SEO is a constantly changing process and keeping up with these changes can be a challenging task. Every Search Engine Optimization Company needs to stay on top and up-to-date with all of Google's algorithm updates to ensure SEO success, even if they have years of expert experience. If you want to step up your SEO game, it's crucial to stay up to date with all the new developments in the industry. You should follow the best SEO tips recommended by experts and some big and reliable names in the SEO world.
Therefore, keeping that in mind, we have jotted down some really effective tips and practices that will help you in navigating SEO world in detail.
Top SEO Tips to Follow
If you are a digital marketer and looking for some substantial tips to rule the SEO world, then you are at the right place. Mentioned below are the techniques that are applicable to all the search engine optimization campaigns.
Use Google to rank on Google
Make sure your website loads fast
Keyword research is crucial
Avoid over-optimization
Always publish the best content
Use media for user engagement
Mobile-friendliness matters
Get quality backlinks
Don't forget about internal links
Now let's begin and dive into the details of these tips so that you can rank high on Google and skyrocket the sales.
Use Google to Rank on Google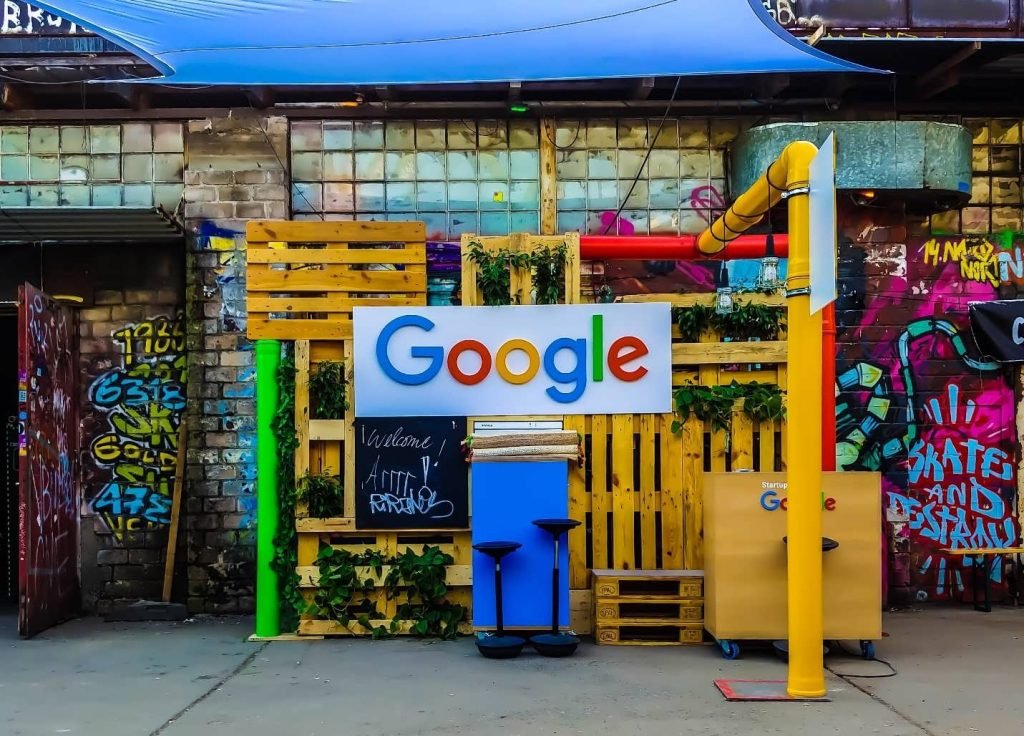 Well, it is no rocket science that when you are trying to rank higher on Google, you should use Google for research.
Yes, it's one of the simplest and the most important search engine optimization tips that can help you in getting valuable insights.
You can analyze your top competitors and learn about the latest trends and commodities through Google. In this way, you will also get better idea of how to proceed and beat your competitors.
Make Sure Your Website Loads Fast
Google is really fond of fast loading websites. If your website is taking a lot of time to load, then Google will rank it lower. It displays fast websites higher in the search rankings.
Therefore, get on the good side of Google by ensuring that all of your website pages load incredibly fast.
Keyword Research Is Crucial
Keywords are at the heart of search engine optimization.
Your keyword research matters a lot because if you are able to identify the right keywords for your business, then it becomes easier to target potential customers.
For this purpose, you will have to see which keywords are used by the customers to find the services/products you offer.
Avoid Over Optimization
Over-optimization and keyword stuffing are fatal for your SEO campaigns.
One of the basic SEO techniques is avoiding over-optimization in your websites. Google will never rank such sites higher that are stuffed with keywords. Moreover, it will be penalized too.
Also, we would suggest you not to build links by using the same anchor text. It also gives a negative impression and does not look natural.
 Always Publish the Best Content
You must have heard that CONTENT IS THE KING.
Yes, it is.
Your website cannot rank high on Google without good quality content. The articles or blogs you publish must be well-written, providing real value to the reader's intent.
Your content must be engaging enough to persuade your reader to share his/her thoughts on the topic being discussed in your article. Google prefers lengthy articles and blog posts especially the ones that bring something new to the table.
Lengthy articles with in-depth and useful information are deemed credible by Google. Therefore, keep your word count high than your competitors. It increases the chances of outranking the competitors and seal the top spot. Always aim for 800+ word count because articles with 300-400 words do not rank now.
And yes, don't forget to optimize your content but avoid keyword stuffing as mentioned above.
Use Media for User Engagement
Articles with just plain text are very boring and fail to keep the reader's interest alive. Therefore, using media like images and videos is essential, not only for user engagement and readability but for SEO as well.
It is one of the best SEO tips because Google only wants its users to have a great experience. So, if your website or content is enriched with images and videos, it will provide you an extra nudge.
Also, describe your images with text and transcribe the audio from the videos being used. It will increase the probability of your pages to rank high.
Mobile Friendliness Matters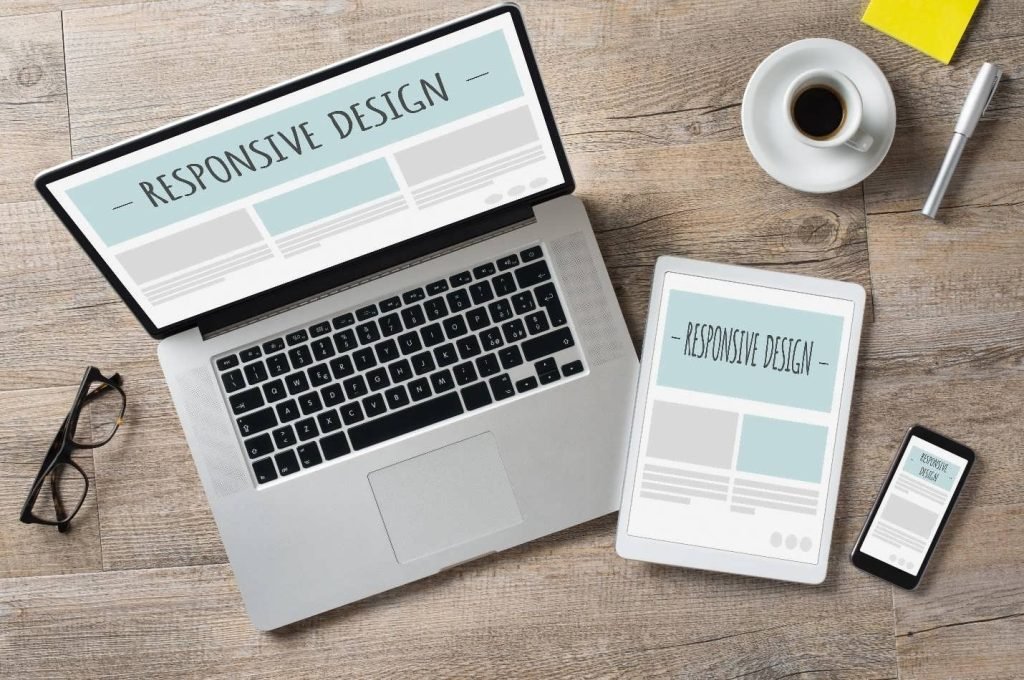 Well, you must be aware of the fact that nowadays, the majority of traffic comes from mobile phones. It means you have to optimize your website for mobile users too in order to provide them a seamless experience on any mobile device.
You cannot afford to neglect this massive segment of the audience if you want your search engine optimization efforts to work.
Google introduced mobile-first indexing to stress the importance of mobile-responsiveness.
Get Quality Backlinks
SEO is of two main types, i.e. on-page SEO and off-page SEO. Both of them are necessary to achieve a high ranking.
No matter how good your on-page SEO is, if you have no external links, it will be hard for you to rank for any target keyword.
Therefore, one of the effective search engine optimization tips is to get good quality backlinks from websites with a high domain rating.
If websites with high domain authority are referring back to your website, Google will deem your site as an important and credible site. In this way, you can rank high.
Don't Forget About Internal Links
Just like the external links, internal links are also equally important. External links alone are not sufficient.
You want to know why?
Well, because internal links show Google that your content is authoritative. Moreover, you are willing to help your visitors find additional and relevant information related to your topic.
Therefore, it is crucial to add internal links to your content to help Google understand your site structure and to rank higher.
The Final Verdict
These are only some of the basic SEO tips that every marketer should know. However, the list of such tips is quite extensive. You should constantly dig into more details and learn about new updates to make your SEO campaign a success.
We have mentioned a few essential tips that will help you in developing a plan and executing your SEO campaign rightfully.
We hope this article will prove to be a useful guide for you. Do let us know about your feedback in the comment section.
You may also like: