Long-haul trucking gives drivers an unparalleled opportunity to see the world. Just like any other job, it can be stressful, but the beauty of the natural landscape is often its own reward, especially along these gorgeous routes.
#1 Seward Highway
Quite simply, Seward Highway showcases everything that's stunning about Alaska. Towering, snow-capped mountains, beaches, and wildlife make this route unmissable. Beluga Point, Moose Pass, and Chugach National Forest are just some of the sights that you'll pass. Any stop on the Seward Highway will take your breath away.
#2 Pikes Peak Ocean to Ocean
If you're looking for a warmer route that still delivers in the beauty department, then look no further than PP-OO. Not only is this route historical, but it carves a path all the way from New York City to San Francisco. That's a lot of road, but the PP-OO gives you a snapshot of America, connecting densely populated urban areas with mountains. Pikes Peak makes a beautiful stopping point, too.
#3 I-64 West Virginia
The I-64 is all about the valleys. This is a picture-perfect route that looks like it's been plucked straight out of a movie set. The road plunges and rises, and Tamarack makes a fantastic rest stop. It represents all the best of the Appalachians with sprawling views, clean air, and an unbridled sense of freedom.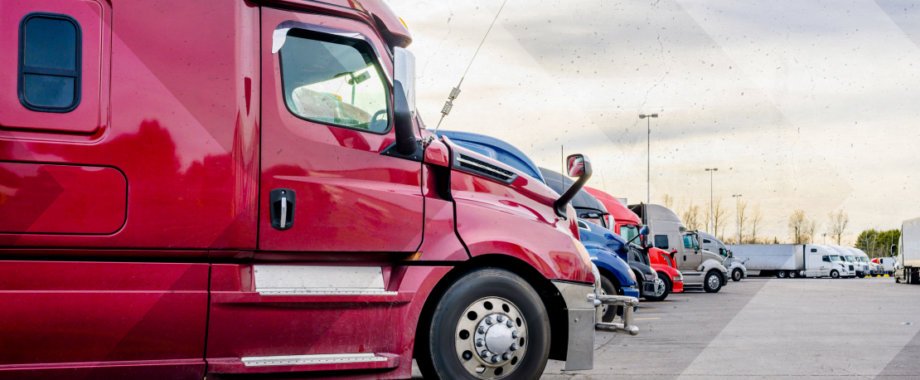 #4 Blue Ridge Parkway
More and more truckers, drivers, and couriers use specialized search facilities like shiply to find delivery driver jobs. This has the advantage of being flexible and allowing them to choose their own route, exploring more of the world as they do. If you're looking for somewhere truly stunning, then you can't go wrong with the Blue Ridge Parkway. Not only does it span the 1,243-footbridge over the Linn Cove Viaduct, but it winds through the Smokey Mountains and even the Shenandoah National Parks.
#5 I-70 in Colorado and Utah
Another picture-perfect route, the I-70 is the road to travel if you want to take in the famous rock formations that characterize so much of the Western area. The route traverses mountains and deserts, so it's varied, and you'll also pass through Glenwood canyon. I-70 carves a passage through some spots of truly desolate splendor that will make you appreciate the enormity of the natural world.
#6 Montana to Idaho
Any of the Westbound routes from Montana towards Idaho offer one thing in spades: peace. These routes are exceptionally tranquil, perhaps more so than any others in America. Rolling fields, meadows, majestic mountain ranges, and luscious greenery make this a 700-mile stretch that you'll never want to end.
#7 Bozeman to Big Sky
Not only is Bozeman a stunning area, but this route takes truckers through Yellowstone National Park, so it's particularly special. The landscape is one of untouched natural beauty that winds high into the mountains. The road is quite bendy (especially when it runs alongside rivers) but not particularly challenging, and the groups of fishermen along the banks are always a soothing sight.