Amongst all the debate about equal rights and feminism, women still continue to rule the world in different roles. Nowadays, we have women in almost every field. We have women presidents and prime ministers as well as astronauts and engineers. Moreover, the art and entertainment industry is filled with supremely talented ladies. Have you ever wondered who the 50 most popular women in the world are? Well, we have and we're here to spill the tea.

Are you curious to know about the most popular women in the world? Well, women are also making it to the top just like men in every industry. To make you aware of these women we are here with this 50 most popular women article, around the globe, along with a glimpse into their professional life. Indeed, having a look into their life journey will be enlightening and might put things into perspective.
50 Most Popular Women According to Google
Nowadays, Google has become the go-to place for anyone who wants to know anything and has internet access. It can conjure up some amazing results based on what people search frequently.
So, the 50 most searched for ladies in recent years according to Google are as follows.
Spoiler: Justin Bieber's on it, too!
The Keeping Up with the Kardashians star, Kendall Jenner tops the list. She is a successful businesswoman, model, socialite, and media personality.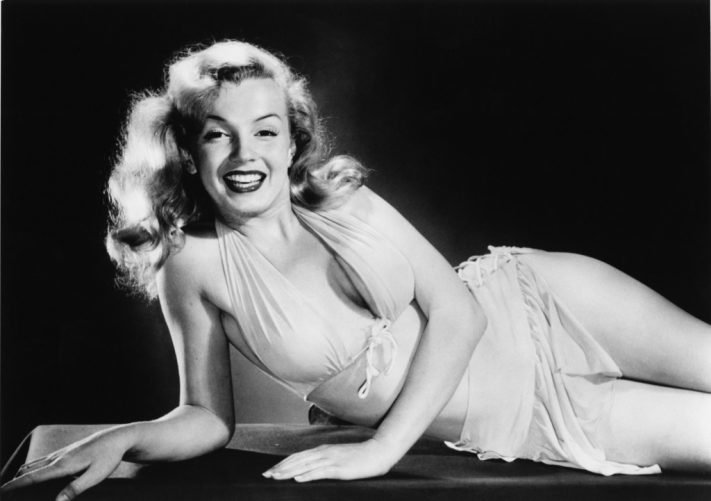 Although the popular model, singer, actress, Marilyn Monroe hasn't been around for decades, she still is a popular woman role-model.
Priyanka Chopra has always been a popular movie star. She also enjoyed the status of being Miss India and Miss World in 2000. Recently, she has been all over the news when she got married to Nick Jonas in 2018.
Scarlett Johansson, otherwise known as Marvel's Black Widow, has been a global heartthrob for a long time. She is among the highest-paid actresses in Hollywood.
Billie Eilish
If there was one woman on the list of 50 most popular women, it had to be Billie Eilish. The teen sensation has been bagging attention since 2015 when her 1st song made the charts. However, she made history in 2020 by winning 4 Grammy Awards in one year.
You may also like to read: 10 Celebrity women to undergo cosmetic surgery
The famous Rachel from the TV sitcom FRIENDS, Jennifer Aniston continues to rule hearts even after all these years.
Ellen DeGeneres is the host of a popular talk show The Ellen DeGeneres Show. She has been loved by her fans due to her funny personality.
Jessica Alba was a teenage star in the 90s. Since 2010, she has been running her billion-dollar business, the Honest Company.
Who else would be more popular than the Duchess of Cambridge? Kate Middleton has been one of the most Googled women ever since she married Prince William. Her wardrobe has made her quite a fashion icon among the ladies.
It wouldn't be a fair list if the former First Lady, Michelle Obama, wasn't among the 50 most popular women. She has been an inspiration for millions of women worldwide, and her book Becoming Michelle Obama is the top of NYT Best Seller's list.
Ellie Goulding is a famous singer, songwriter, and music composer. She has gathered a huge fan base over the years due to her music as well as mental health awareness campaigns.
Hillary Clinton was the 67th US Secretary of the State from 2009-2013. She has also enjoyed the position of the First Lady of the US from 1993-2001.
Halle Berry is a talented American actress who has won the Oscar, Emmy, and Golden Globe awards. She has also been on the list of the most beautiful women for the past 20 years.
Next up in the 50 most popular women list is Kesha. This popular singer and rapper is best known for her hit song Tik Tok that still remains a favorite even after a decade.
Hilary Duff was a famous child star and now she is an actor, singer, model, producer, and entrepreneur.
The English supermodel and businesswoman, Kate Moss rose to fame in the mid-1990s. In 2020, people still search for her early supermodel shoots.
Although Kylie Minogue was a sensation in the late 80s as a music and fashion icon, she still continues to rule hearts. Being a cancer survivor, she actively spreads awareness about it and is an inspiration to many.
The American-German model, Heidi Klum is an iconic host of Project Runway. She was also the first German Victoria's Secret Angel in 1998.
Vanessa Hudgens has been the front face of the High School Musical series. She is still considered popular among fans.
Jessie J is a popular singer and songwriter. She has released a number of hit songs including, Domino, Who You Are, etc.
Carly Rae Jepsen is a Canadian pop singer who gained popularity when she entered the 6th season of Canadian Idol.
Another famous celebrity on the list of the 50 most popular women according to Google is Emma Watson, commonly known as Hermoine Granger. She enjoys the status of the UN's Goodwill Ambassador since 2014.
In popular women, we count Lindsay Lohan. She has been every teenage girl's favorite ever since she appeared on Mean Girls in the early 2000s.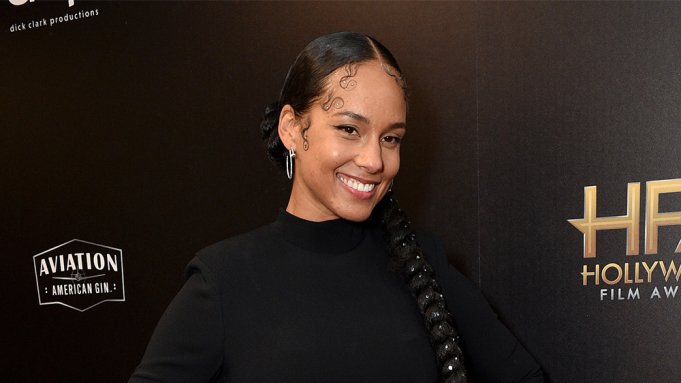 The winner of 15 Grammy Awards, Alicia Keys is a famous musician of this era.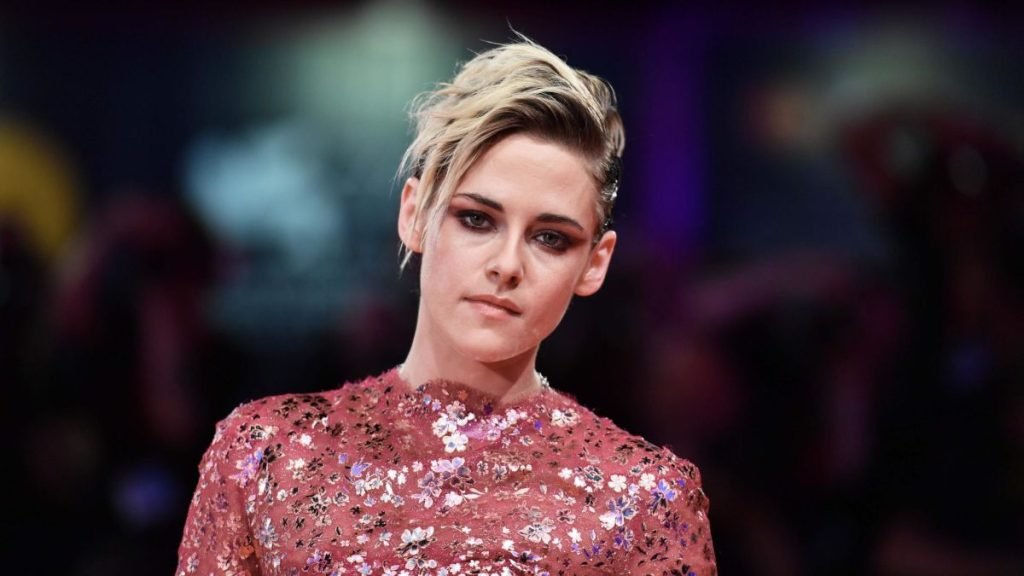 Better known as the Bella of The Twilight series, Kristen Stewart is a heartthrob of millions.
Some other popular ladies according to Google are:
26.   Mariah Carey

27.   Megan Fox

28.   Kylie Jenner

29.   Christina Aguilera

30.   Demi Lovato 

31.   Paris Hilton 

32.   Angelina Jolie

33.   Kimberly Kardashian-West

34.   Miley Cyrus

35.   Nicki Minaj

36.   Shakira

37.   Katy Perry

38.   Jennifer Lopez

39.   Beyoncé

40.   Madonna 

41.   Adele

42.   Selena Gomez

43.   Britney Spears

44.   Ariana Grande

45.   Taylor Swift

46.   Lady Gaga

47.   Cher

48.   Rihanna

49.   Lana Del Ray

50.   Oprah Winfrey
Who is the most popular women in the world? and whats her net worth?
According to the sources, Oprah Gail Winfrey is the most popular woman in the world globally and her net worth is estimated to be around $2.6 Billion.
Are all the popular women successful?
Yes, as we have discussed, around 50 women in this article, and all of them are successful in their lives only because they are popular.
Does social media play an essential role in popularity?
Nowadays, where everything happens on the internet, and everyone raises their voice through the medium of social media. It will be not wrong to say that social media is an important factor in determining a person's popularity.
How the popularity is determined?
To determine the popularity of any individual, there are several aspects like the social media presence and online fan following along with a real-life audience that is crazy to meet the person.
Conclusion
Remember when we said JB is on the list of 50 most popular women? Well, Beliebers must not be disheartened as he was on a previous list prepared by COED magazine. Unfortunately (or fortunately?), he is not on this one. But the rest of the actual women are definitely ruling the hearts of millions.